We offer integrated products and services globally, combining our technologies with the experience of an expanding network of partners.
Through these collaborative efforts, we enable clients to enjoy heightened support and easy access to our offer.  
Main companies and research centers we work with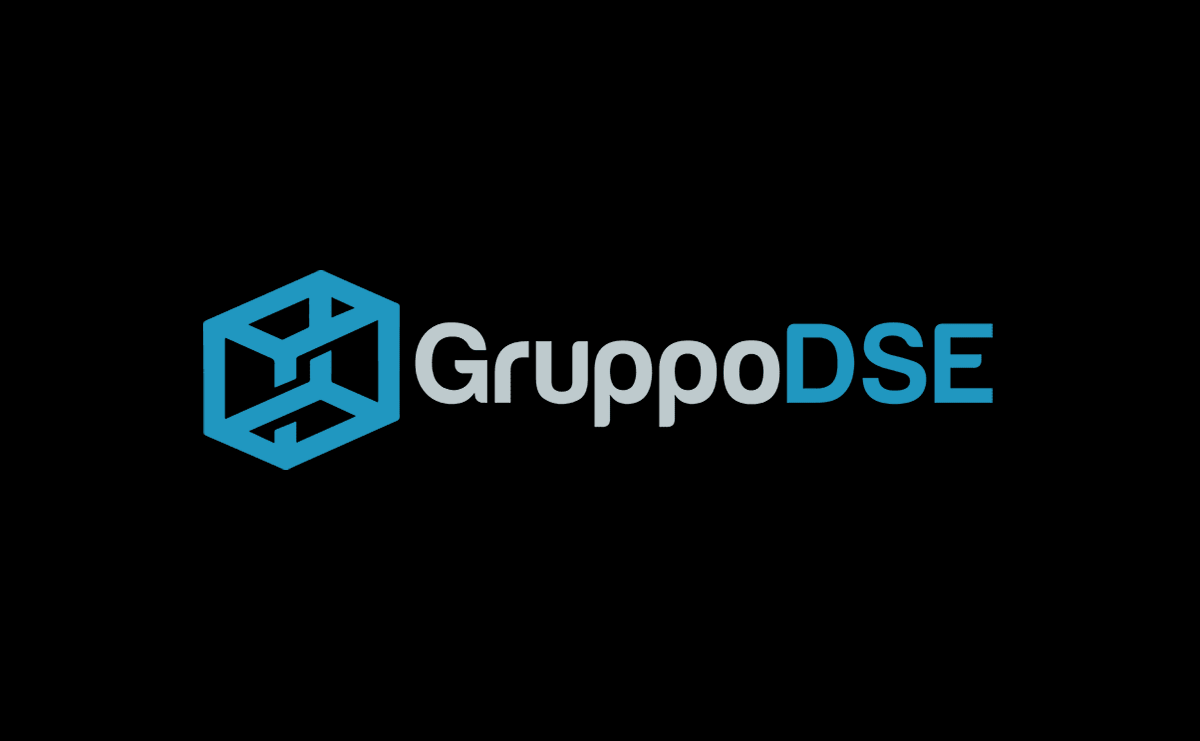 Our collaborations with content developers and system integrators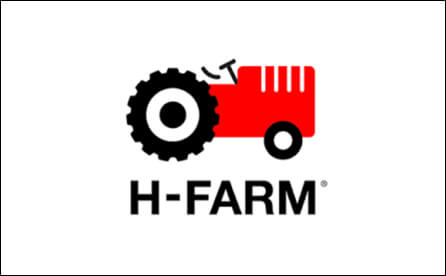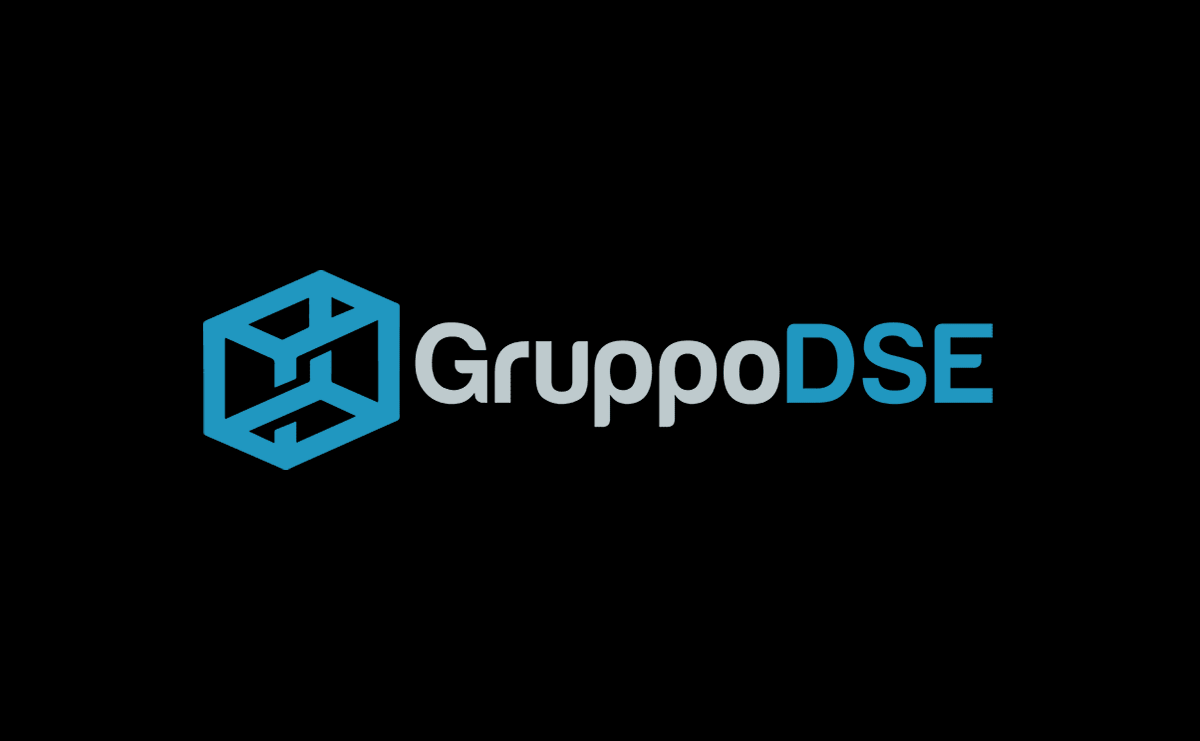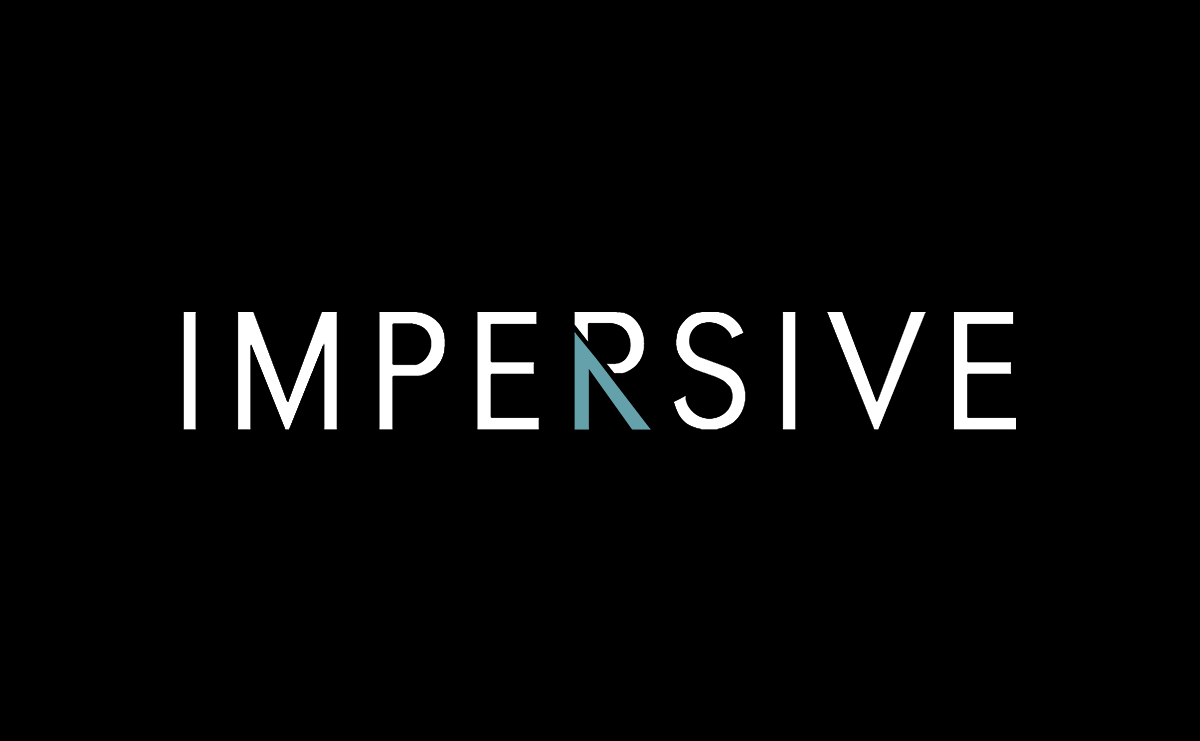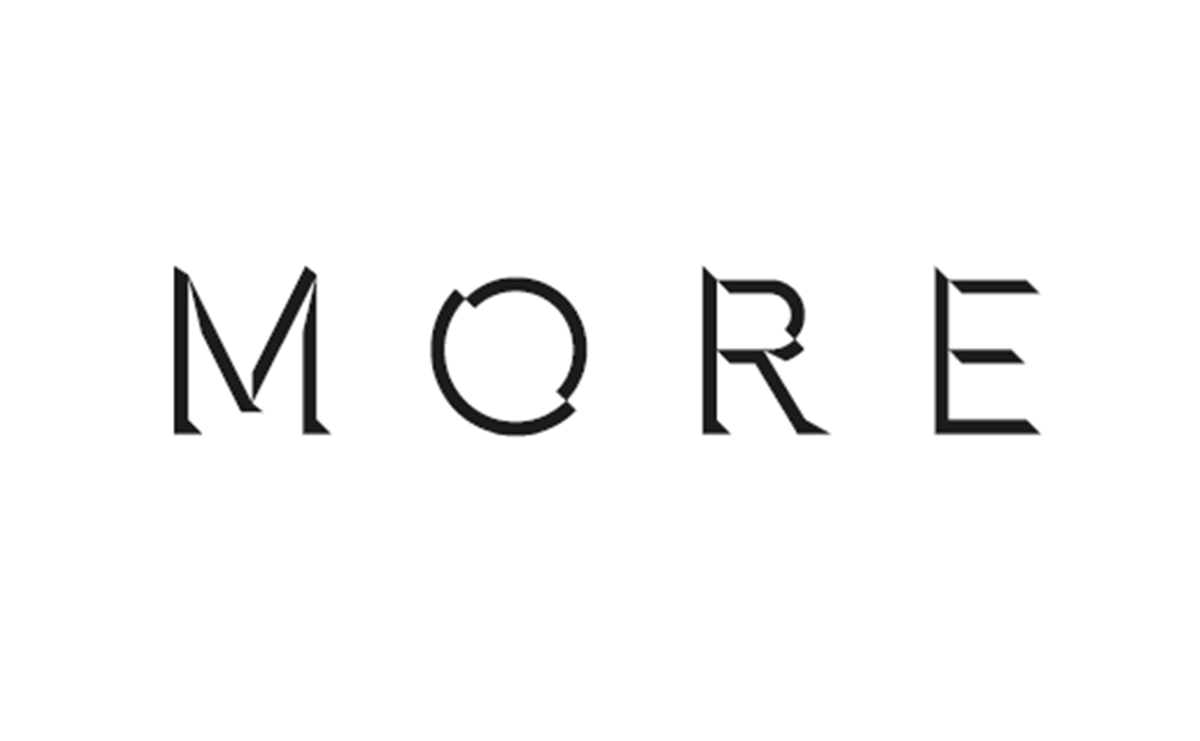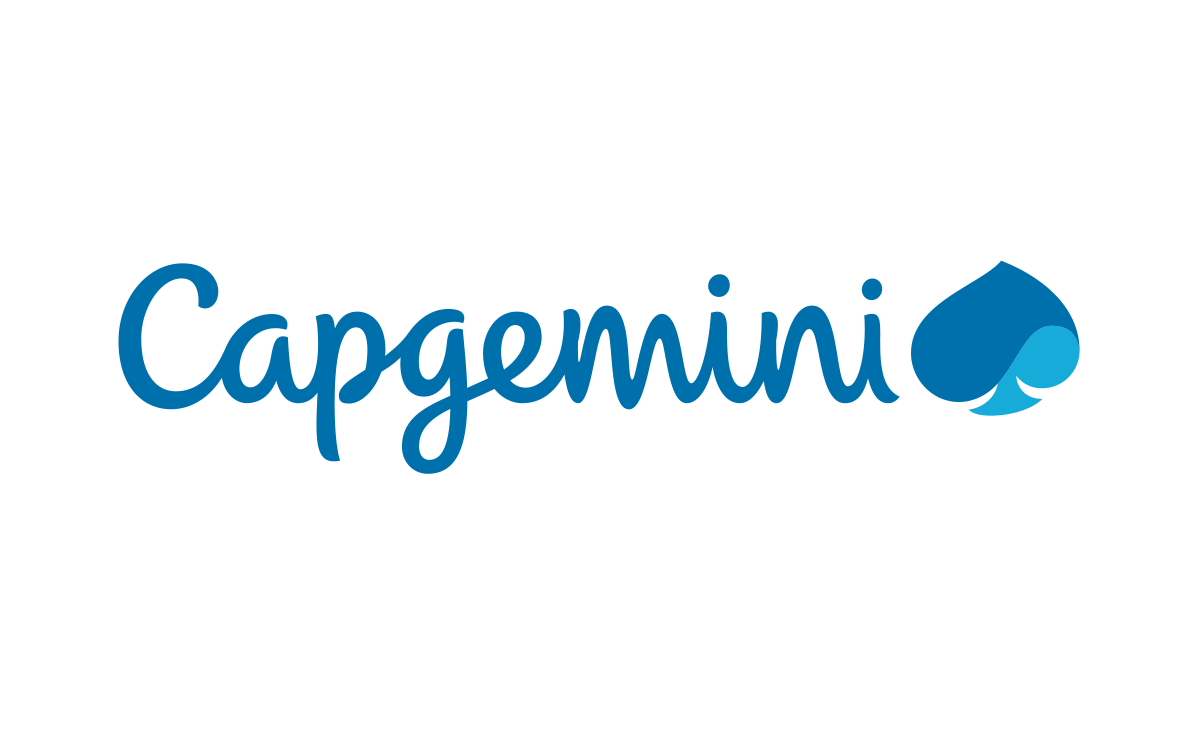 Global scale distributors
We have distributing partners in North America, Europe, and Australia, from hardware resellers to system integrators.