WEART with The National Museum of Science and Technology for Milan Digital Week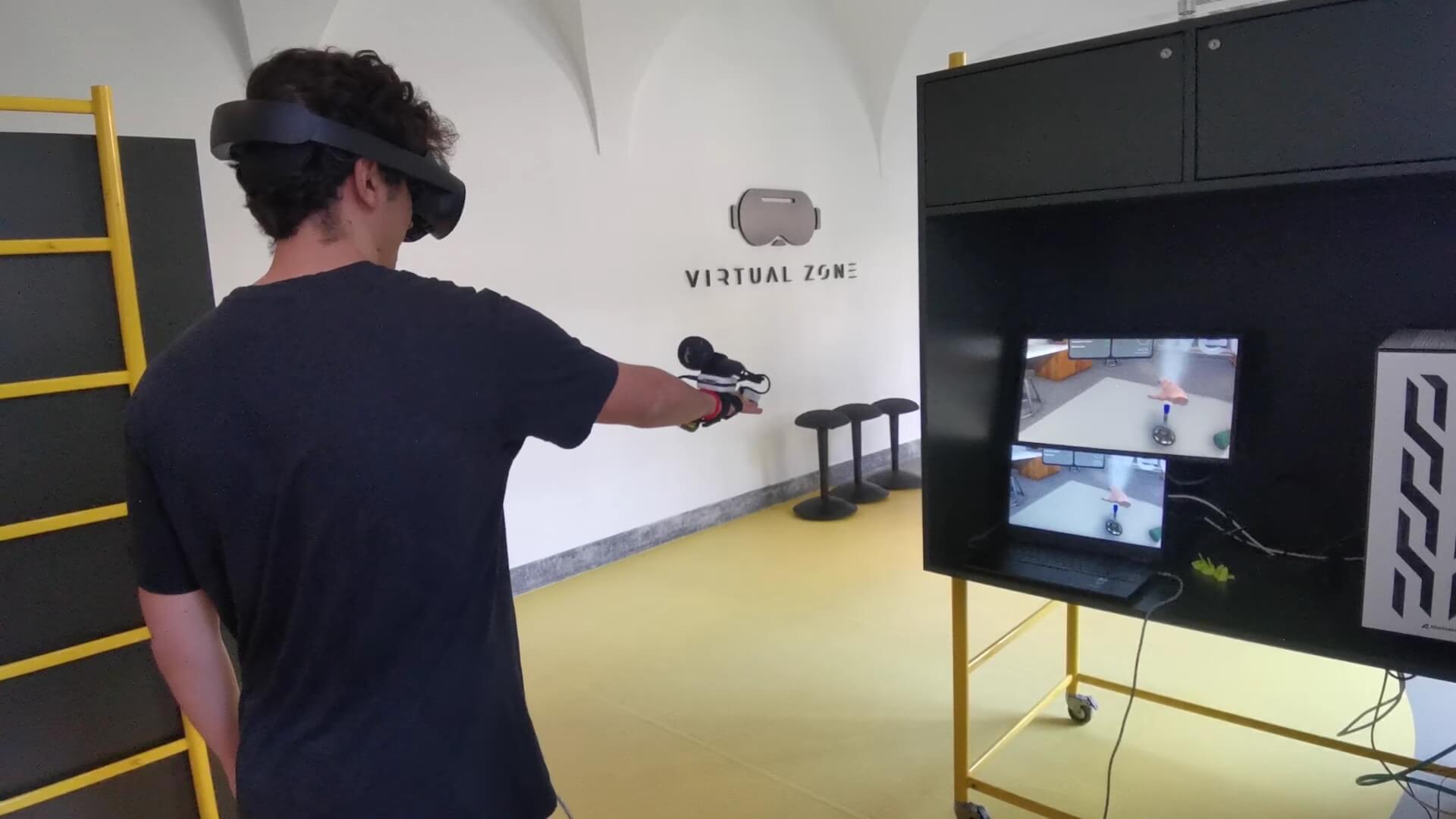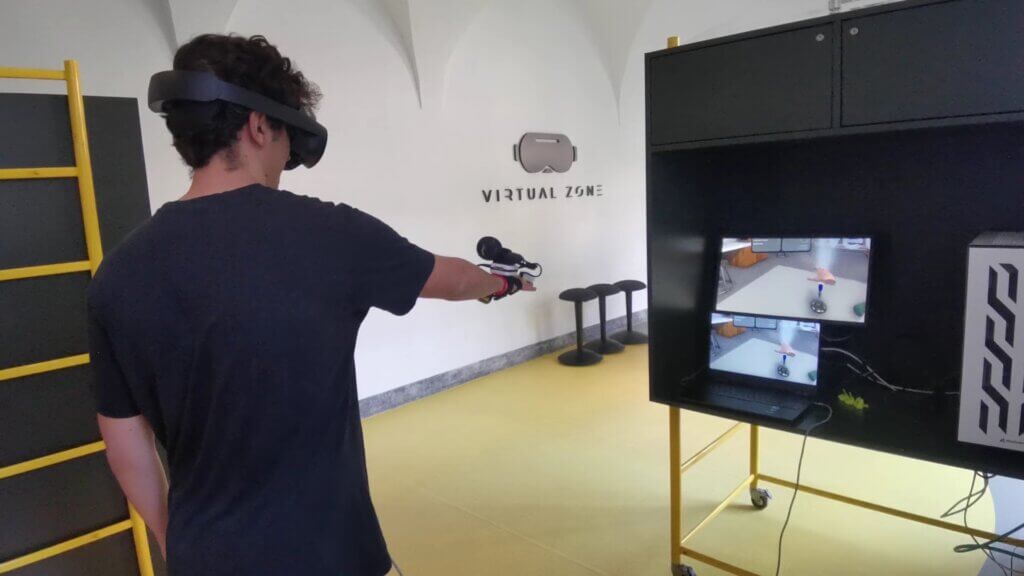 Is it possible to touch virtual reality?" This question was the focal point of the inaugural experience activity in the brand-new VR Zone of The National Museum of Science and Technology "Leonardo da Vinci", opened to public last 7 October 2023 during Milan Digital Week.
We had the privilege of being the pioneer guests of this innovative a space, entirely dedicated to immersive experiences, where it is possible to join virtual-reality, augmented and extended-reality activities in all its facets. An evolving physical and virtual place, where visitors can experience technological innovations through unique immersive experiences, inaccessible from home.
Visitors had the chance to try out TouchDIVER and immerse themselves in a virtual laboratory, where marble and leather surfaces, table objects and temperatures felt lifelike.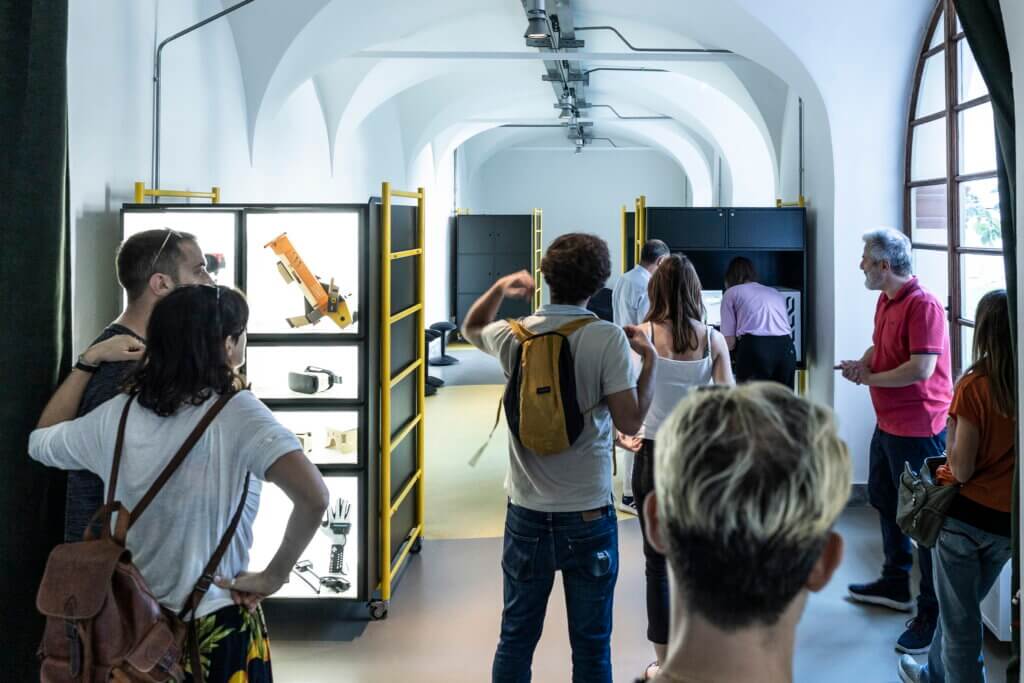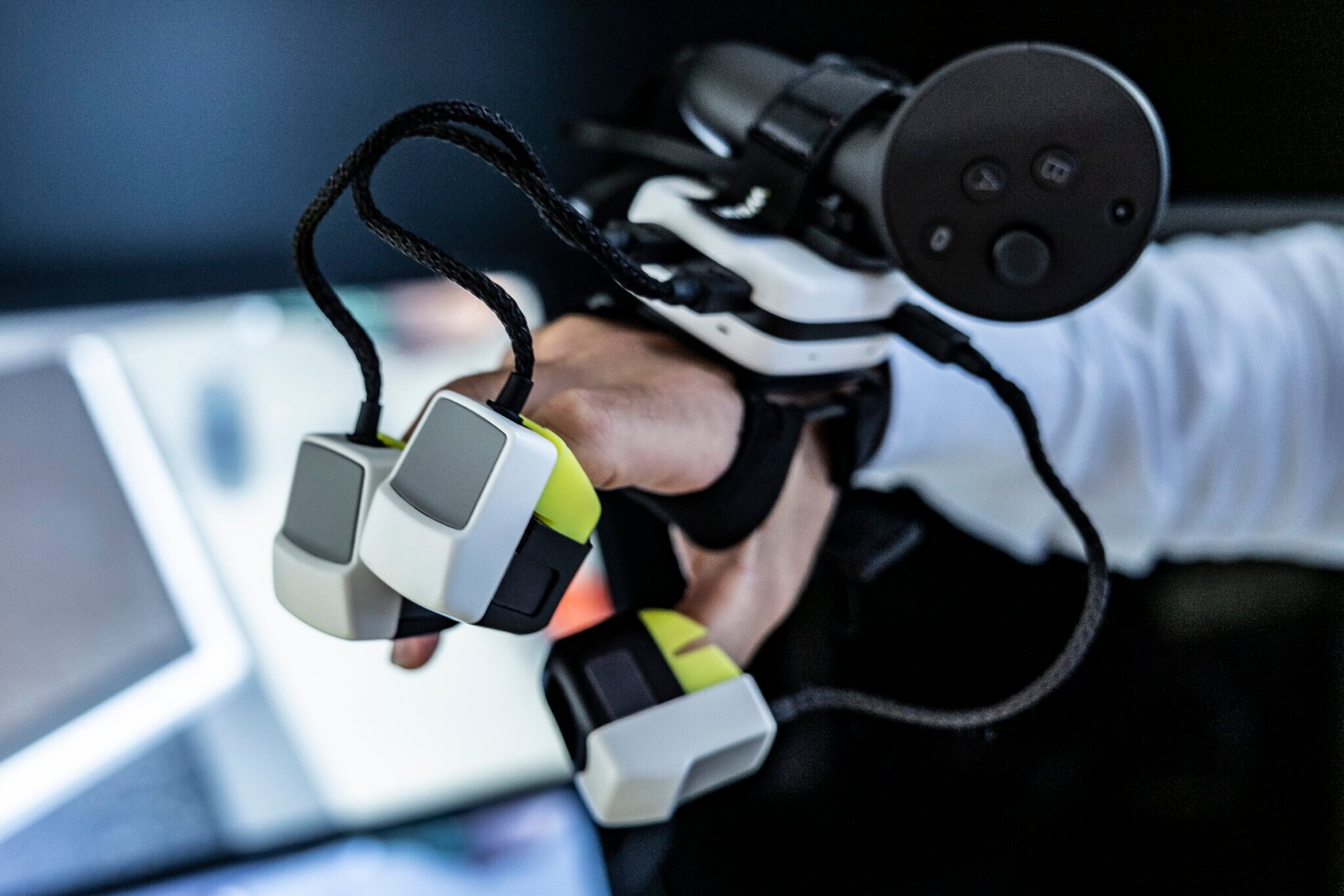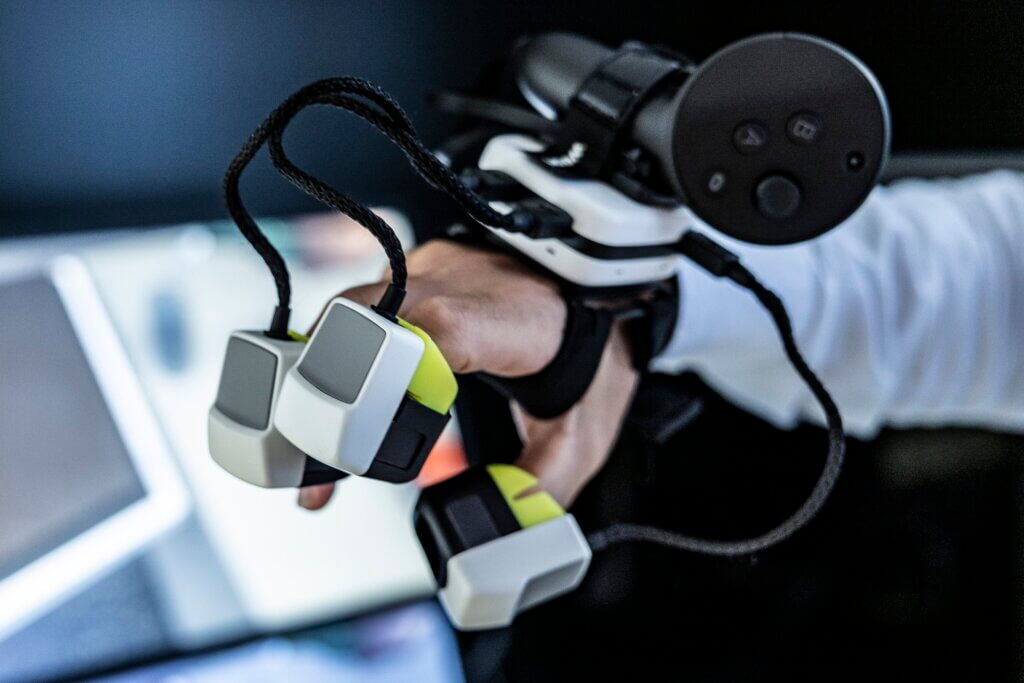 Meeting students engaged in research on the effects of immersive technologies and sharing insights with them has been very inspiring for us. We would like to thank the Museum's team for this exceptional collaboration and all the enthusiastic visitors who joined us!