WEART made to the list of ADI Design Index 2022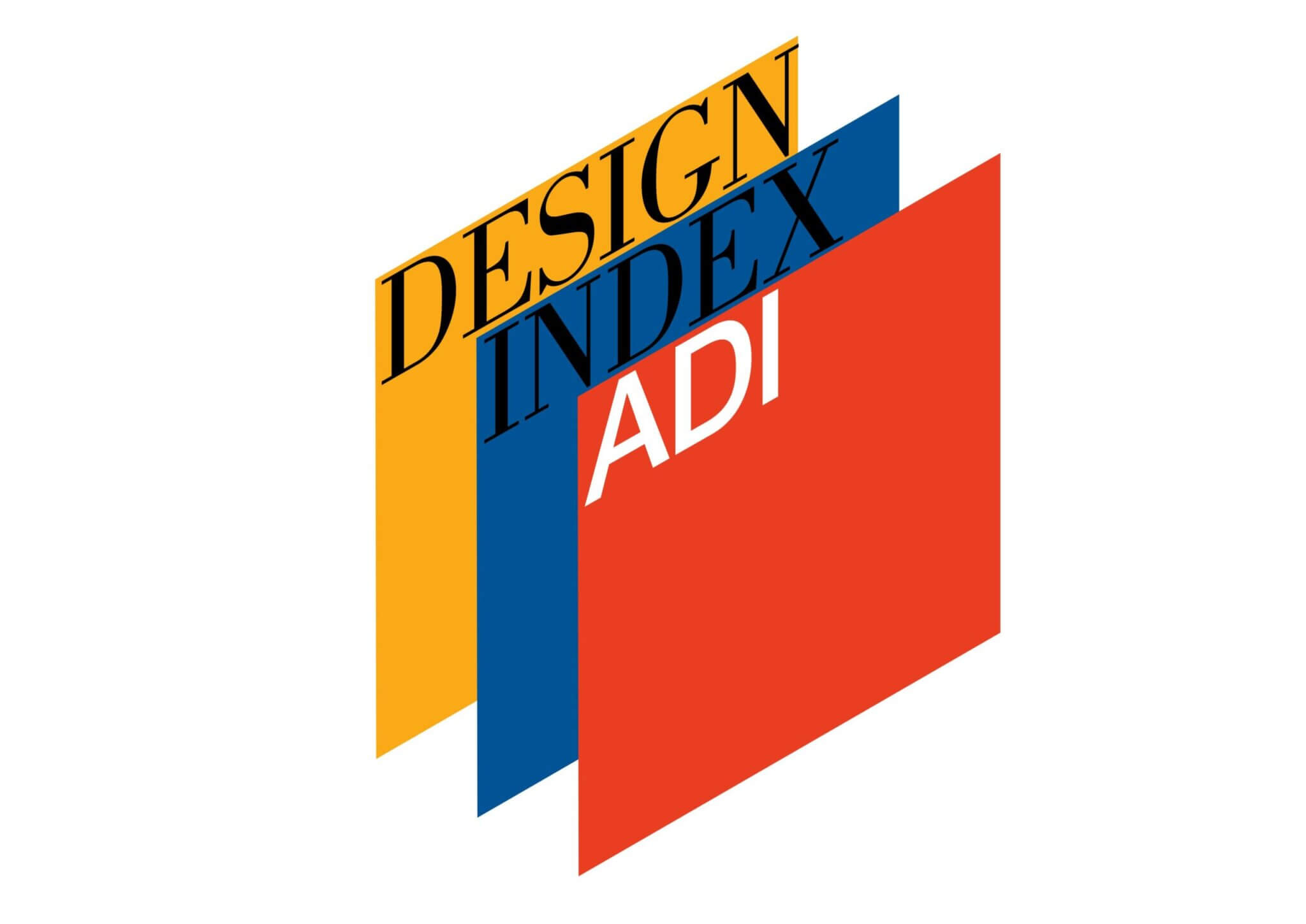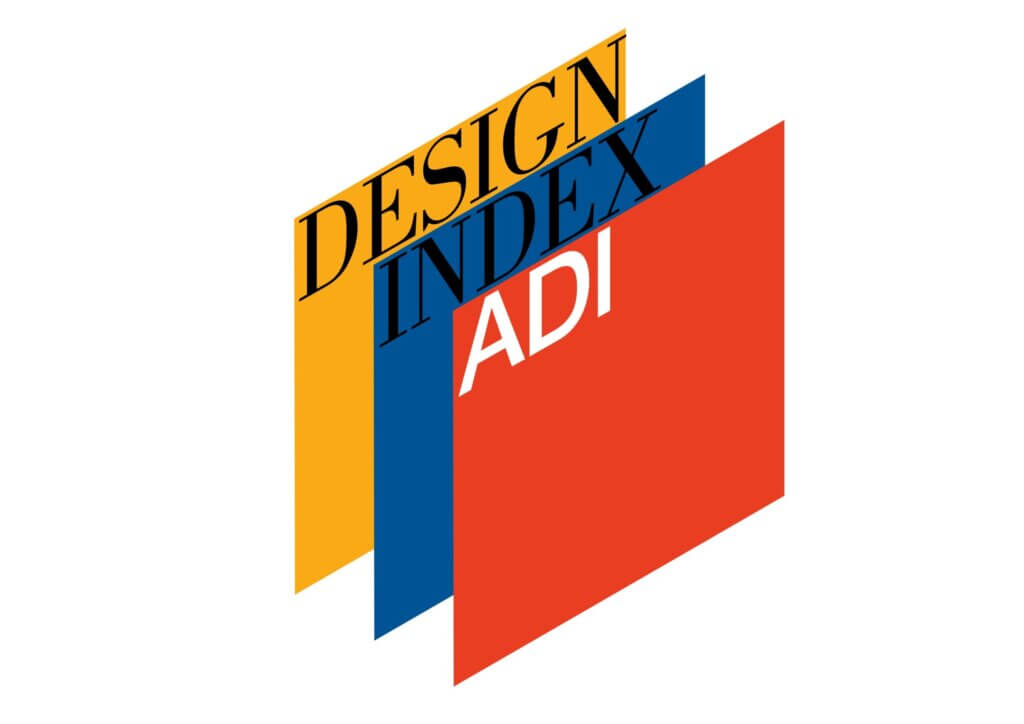 This year's edition of the ADI Design Index opens under the motto of three words: freedom, system, and quality. Freedom of conception and method, presence of design in all aspects of the production system – from materials to services to communication, product quality.
With its extreme wearability, absence of exoskeletons, accurate haptics, and intuitive software, WEART's TouchDIVER made it to the list, the first phase of the preselection for the 2024 Compasso d'Oro, embodying the three pillars of: freedom while working with the device, an integrated system for XR developers and quality in construction and communication.
Established in 1954, the ADI Compasso d'Oro Award is the oldest and the most authoritative design award worldwide. Born from an idea by Gio Ponti, it was donated to the ADI (Association for Industrial Design), which has been organizing it since 1958, ensuring its impartiality and integrity. The more than 350 awarded projects in over sixty years of the life of the award, together with the almost two thousand selected with the Honorable Mention, are collected and kept in the Historical Collection of the ADI Compasso d'Oro Award. The Compasso d'Oro award is assigned based on a preselection carried out by the ADI Permanent Design Observatory, made up of a commission of experts, designers, critics, historians, specialized journalists, and members of ADI or external to it, all continuously engaged in collecting, year after year, information and in evaluating and selecting the best products which are then published in the ADI Design Index yearbooks.
"It is no coincidence that Italian design has been the protagonist of lifestyle for decades," says Umberto Cabini, president of the ADI Compasso d'Oro Collection Foundation. "The collaboration between entrepreneurs and designers, together with the commitment to work and strategies, has provided us with a cultural know-how that today is everyone's heritage."
The spirit of Italian industrial design recognized worldwide with cars, furniture, and much more is now associated with VR technologies and haptics.
In the end, we like to thank e-Novia's design team, with whom we developed the TouchDIVER, for their commitment to the project and open mind on a challenging design brief.